中國茶區Chinese Tea Planting Area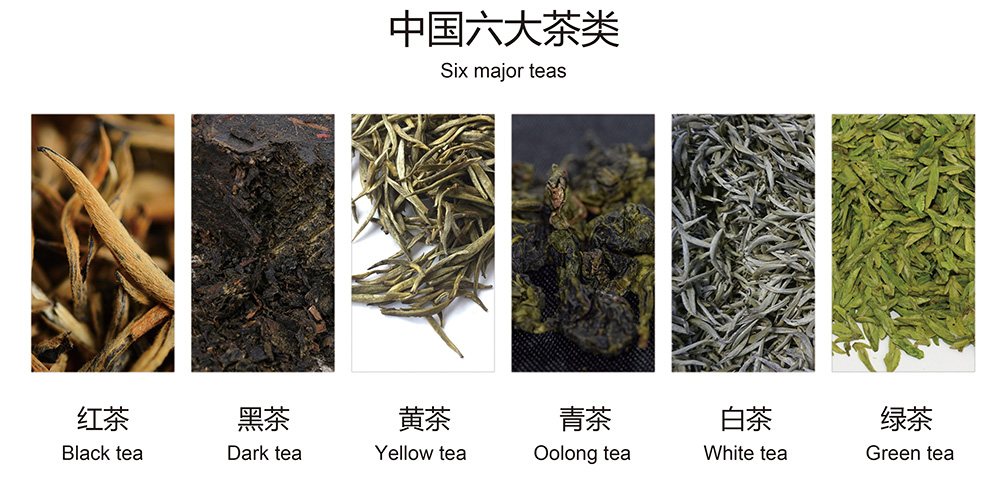 中國產茶歷史悠久,茶葉產地遍布全國。在悠久的茶葉發展歷史中,我們智慧的勞動人民因地制宜發明出了各式各樣的制作工藝,茶也因產地、茶樹品種的不同逐漸形成了各類茶種。今天我們一般把茶分為六大類,各類茶有它的產地范圍,這里將有圖有真相地為大家介紹六大類茶的勢力范圍。
Chinese tea has a long history and is produced all over the country. In the long history of tea production, wise and hardworking Chinese people have invented a variety of production techniques according to local conditions. Various types of teas have gradually come into existence due to different origins and varieties of tea trees. Nowadays, we generally divide the Chinese tea into six categories, each with its unique range of origin. Here is a brief introduction about the six categories of tea.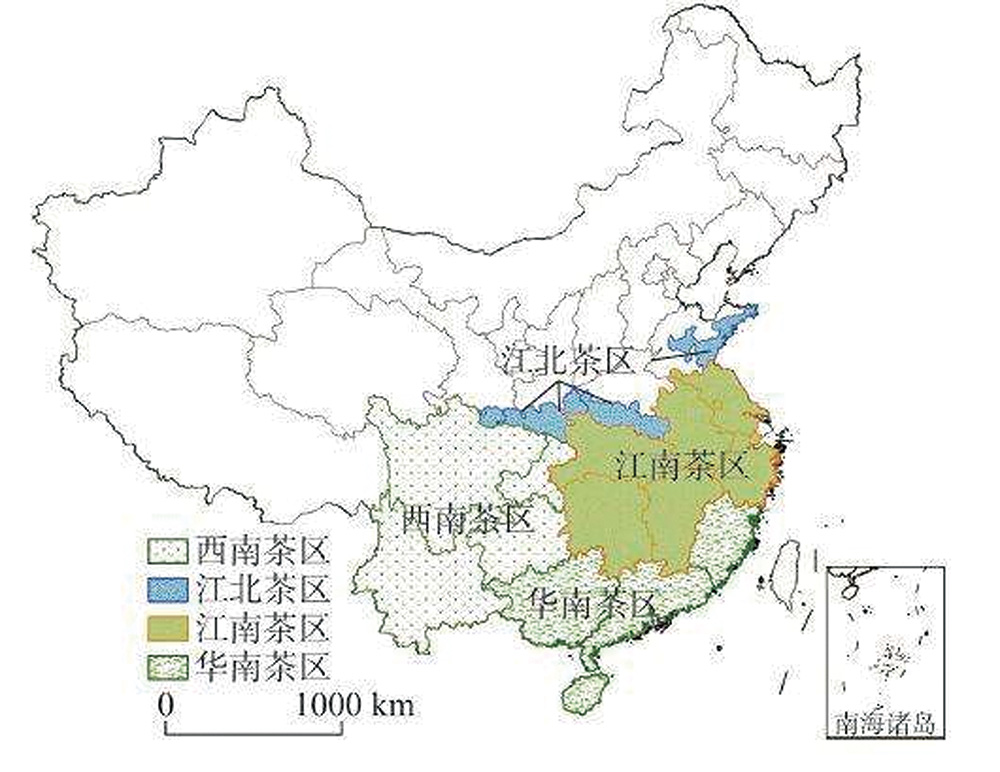 中國茶區平面分布在北緯18~37度、東經94~122度的廣闊范圍內,有19個省區的上千個縣(市)產茶,地跨6個氣候帶,即中熱帶、邊緣熱帶、南亞熱帶、中亞熱帶、北亞熱帶和暖日溫帶,各地在土壤、水熱、植被等方面存在明顯差異。在垂直分布上,茶樹最高種植在海拔2600米的高地上,而最低僅據海平面幾十米或者百米,同樣構成了土壤、水熱、地物等差異。地域的差異,對茶樹的生長發育和茶葉生產影響極大。
茶葉的生產,除受上述諸因子制約外,還受栽培歷史、勞力、社會經濟、技術力量、交通運輸、飲茶習俗、生活水平等影響。
在不同地區,生長著不同類型和不同品種的茶樹,從而決定著茶葉的品質及其適制性和適應性,形成了一定的茶類結構。今天,我們一般把茶分為六大類,各類茶有它的產地范圍,這里為大家介紹一下六大類茶的分布狀況。
The Chinese tea area is distributed in a wide range of 18 to 37 degrees north latitude and 94 to 122 degrees east longitude, covering hundreds of counties (cities) in 19 provinces. It spans six climatic zones, namely the mid-tropical zone, the marginal tropics, the southern subtropical zone, the mid-subtropical zone, the northern subtropical zone and the warm temperate zone. There are significant differences in soil, water, heat and vegetation. In the vertical distribution, tea trees are planted at a height of up to 2,600 meters above sea level, and the lowest is only tens of meters or 100 meters above the sea level, which also constitutes differences in soil, water, heat, and ground objects. Geographical differences have a great impact on the growth of tea trees and the development of tea production.
In addition to the above factors, the production of tea is also affected by cultivation history, labor, social economy, techniques, transportation, tea drinking customs, and living standards.
In different regions, different types and varieties of tea trees are planted, which determines the quality of tea and the adaptability of tea production, forming the current tea categories. Now we generally divide Chinese tea into six categories. Each category has its own planting region. Here we will introduce the distribution of the six major categories of tea.